WHAT WE DO
We help citizens to secure quality projects and services where they live, like education, health, water and essential infrastructure. In so doing, we build relationships and trust between citizens and the people who serve them, so they can identify problems and solutions together.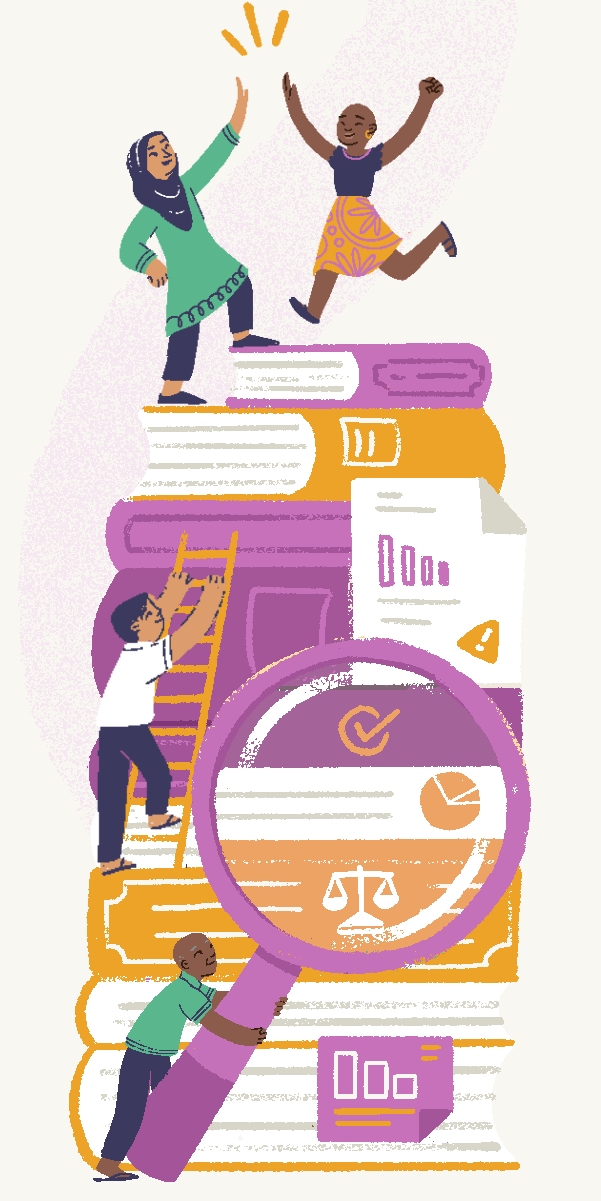 Integrity Action ensures that the range of services and projects that communities need are genuinely meeting their needs.
We do this by developing tools and methods that citizens can use to build trust, understand what they are promised, voice their feedback, and collaborate with the people who serve them to find improvements to project and service delivery.
We then work with partners to put these tools and methods into practice in a range of contexts, and support and stimulate institutions on their journeys towards reform. Our partners include local and national civil society organisations, international NGOs, government actors and researchers.
We also conduct research and share learning and innovations for the benefit of other practitioners.
Learning is a key part of what we do: we are fascinated by what helps or hinders the promotion of integrity in different contexts, and in our view we can always do better. As well as feeding that learning into our work, we also use it to inspire the development sector to embrace key elements of our approach to feedback and trust-building.