CITIZENS MONITOR. EVERYONE WINS.
We help citizens to monitor the delivery of vital projects and services where they live - and to solve the problems they find.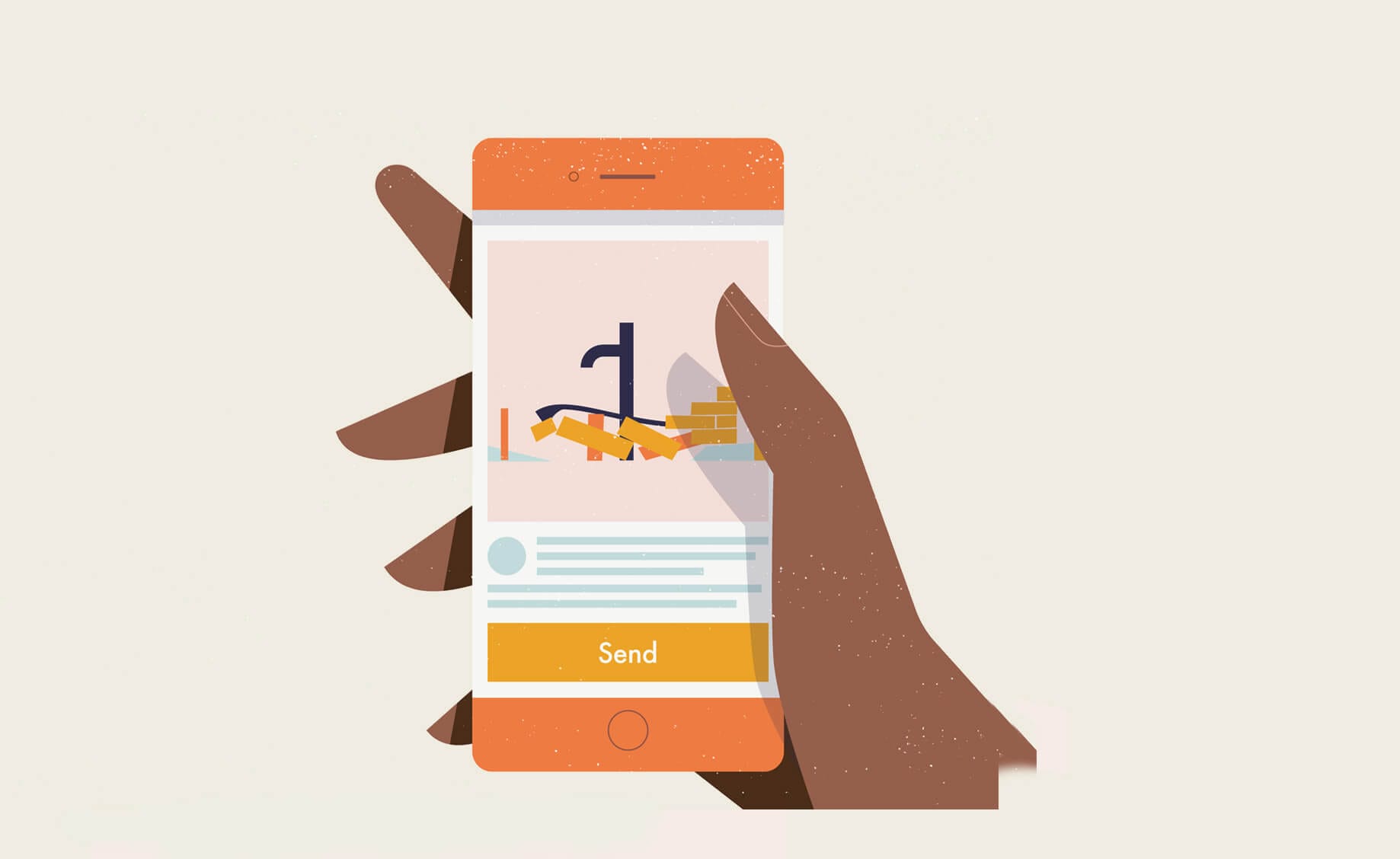 About us
In many parts of the world, essential services like education and health, as well as vital infrastructure, don't meet citizens' needs to the extent they must.
Citizens know all too well the frustration of crumbling roads and buildings, understaffed schools, and water sources with no water. Our goal is to provide citizens with practical ways of tackling these problems and actually getting results, in collaboration with the institutions that serve them.
We do this with an approach that incorporates community monitoring, social accountability, problem solving, and a technology tool and mobile app called DevelopmentCheck.
Founded in 2003, Integrity Action is a non-profit organisation based in the UK spanning the fields of international development, citizen feedback, transparency and accountability, and civic tech.
Kenya: Water without walking for miles
When water pumps broke, repair was often delayed and people had to walk miles for water. Uchi and Mwanakombo got this and other problems solved.
Nepal: Students with disabilities secure eye tests for all
Mithilesh is partially sighted and felt excluded at school. Now, as chair of the school's Integrity Club, he's made life better for his peers.
Afghanistan: Ensuring teachers turn up to work
Teachers often failed to show up at this school in Afghanistan. Now engagement by the Integrity Club has solved the problem. This programme ran from 2018 - 2021.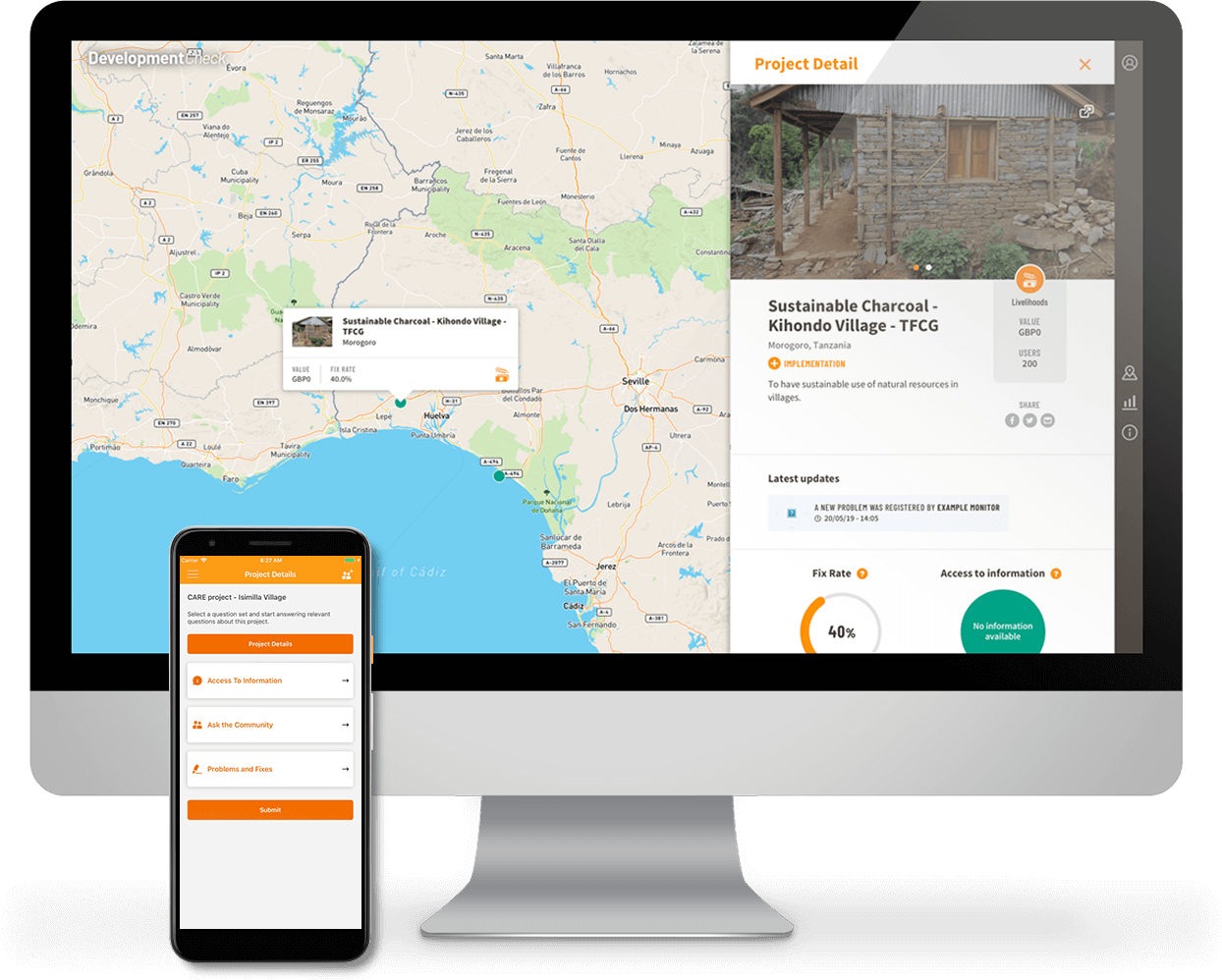 DevelopmentCheck
DevelopmentCheck is a mobile app developed by Integrity Action
It is used by citizens to monitor vital projects and services in contexts where they are all too often failing.
US$1,026,838,379 worth of projects monitored since 2013
6,027 problems solved out of 9,238 problems identified
516 projects and services currently being monitored in 9 countries